Dekton and its effectiveness in cladding ventilated facades
The choice of material is crucial as it plays a key role in structural stability and can directly affect the energy efficiency of the building. Art Granite offers materials of undeniable beauty, with characteristics that make them unique in the market: their thickness and large format, superior UV resistance, stain resistance, colour fastness and ability to withstand both high and low temperatures. These are just some of the essential properties of the material, the choice of thousands of professionals as the skin for their buildings.
The facade of a building is subject to a lot of wear and tear as it is constantly exposed to external factors. Art Granite aims to enhance the classic stone facade by providing a material with a durable character.
Ultra-compact Dekton is available in a wide range of colours and inspirations - marble, wood and concrete.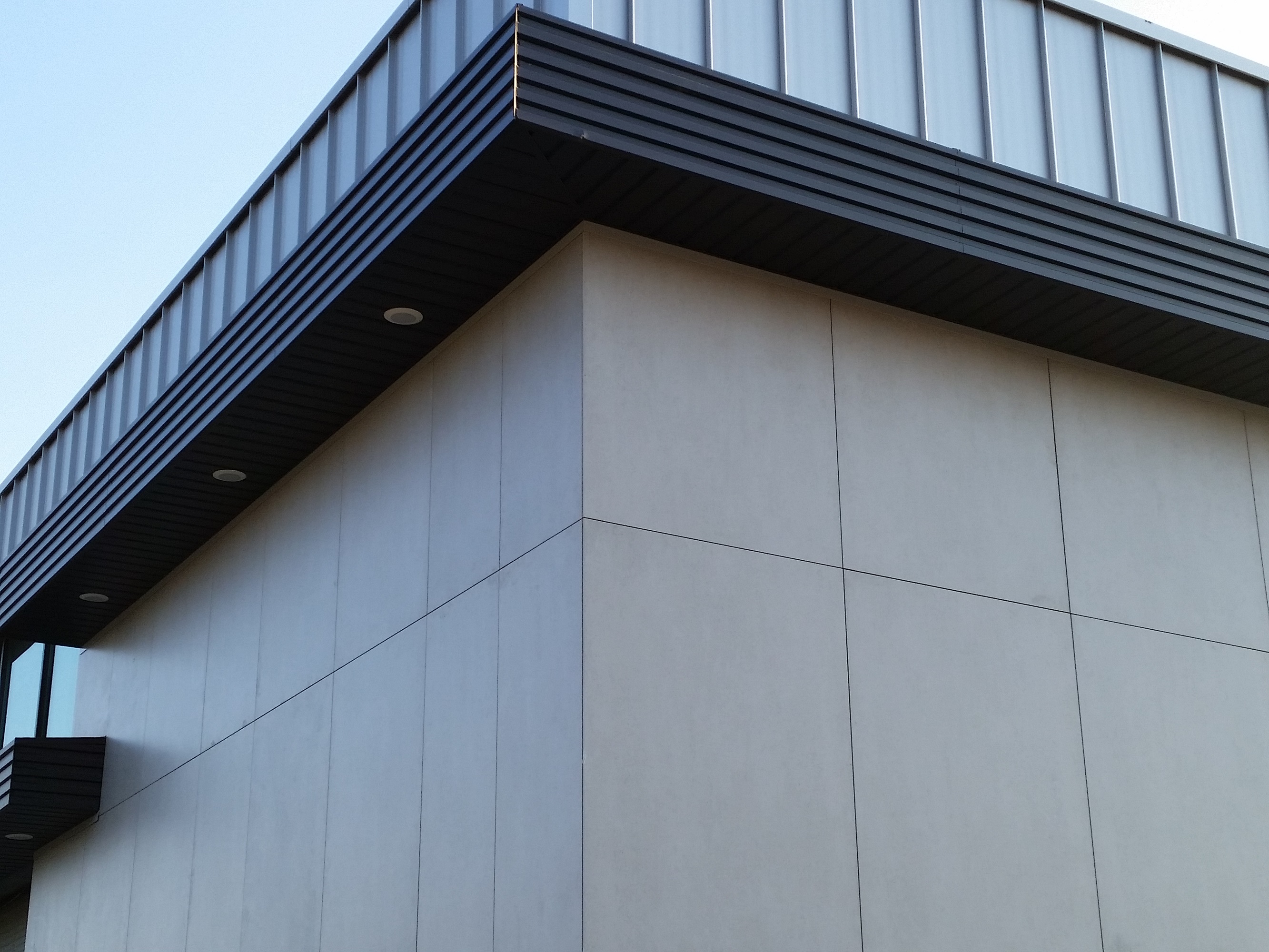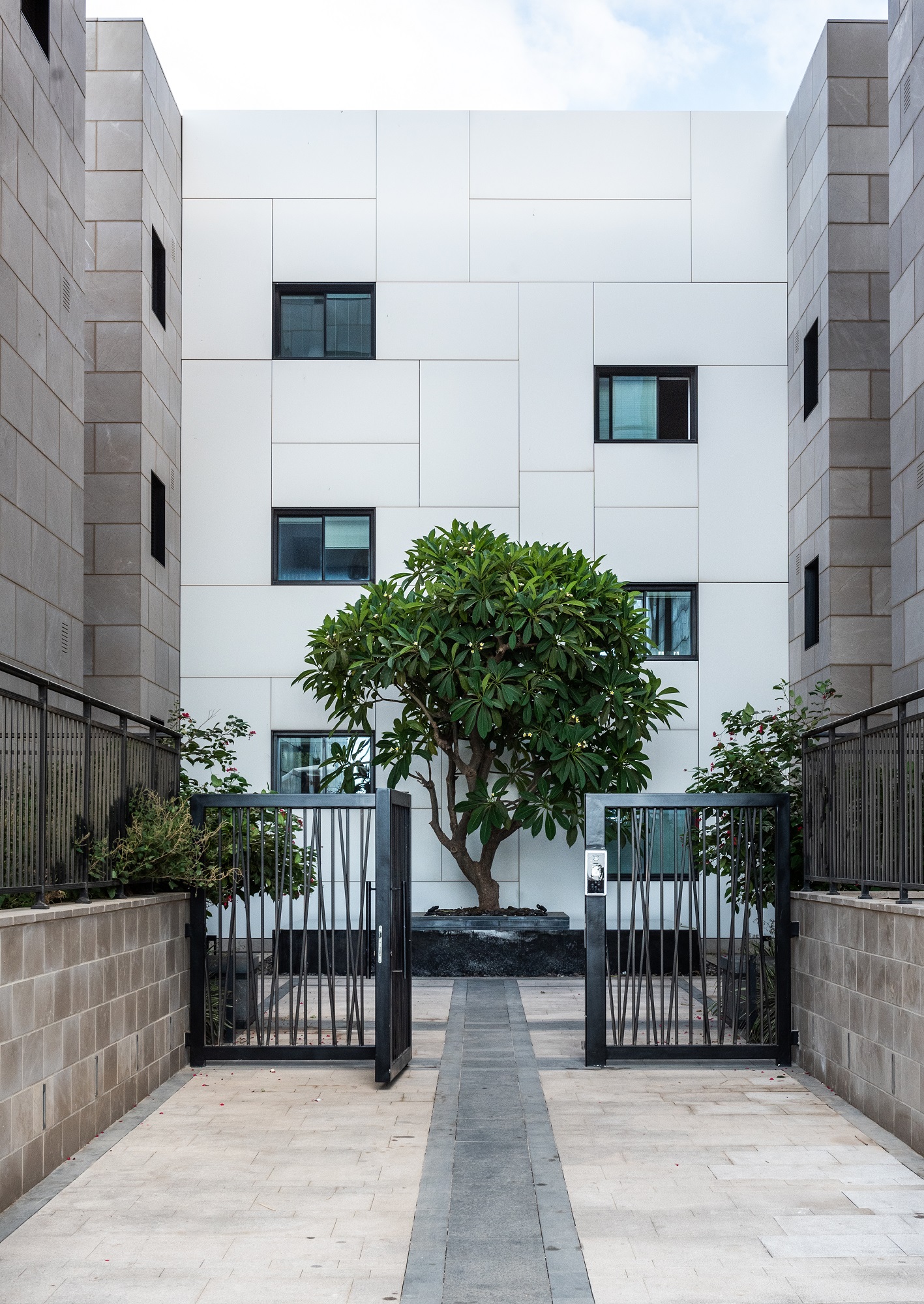 We look forward to welcoming you in the Art Granit showroom to see all our shades in person.
Back to list