Onirika Dekton Collection
Named in honor of the lavish vision of blurring the division between reality and a dream-like world, Dekton Onirika boasts serene beauty with eight marble-inspired patterns and finishes – each highly immersive, full of disruptive textures and movement: Awake, Lucid, Somnia, Neural, Trance, Vigil, Daze and Morpheus. Collectively, they represent the ethos of both the Nina Magon and Cosentino brands of prioritizing sustainable, forward-thinking innovations with timeless elegance.
Neural combines elegance and structure to bring peace and joy, calm sensations, and an overall feeling of well-being into a space. With fine, pale veins' crossing the marbled pattern - the design creates a fascinating neural network, which teleports us into a white dream. It best suits bright, neutral spaces with soft textures, light colors, and wooden or metallic accents.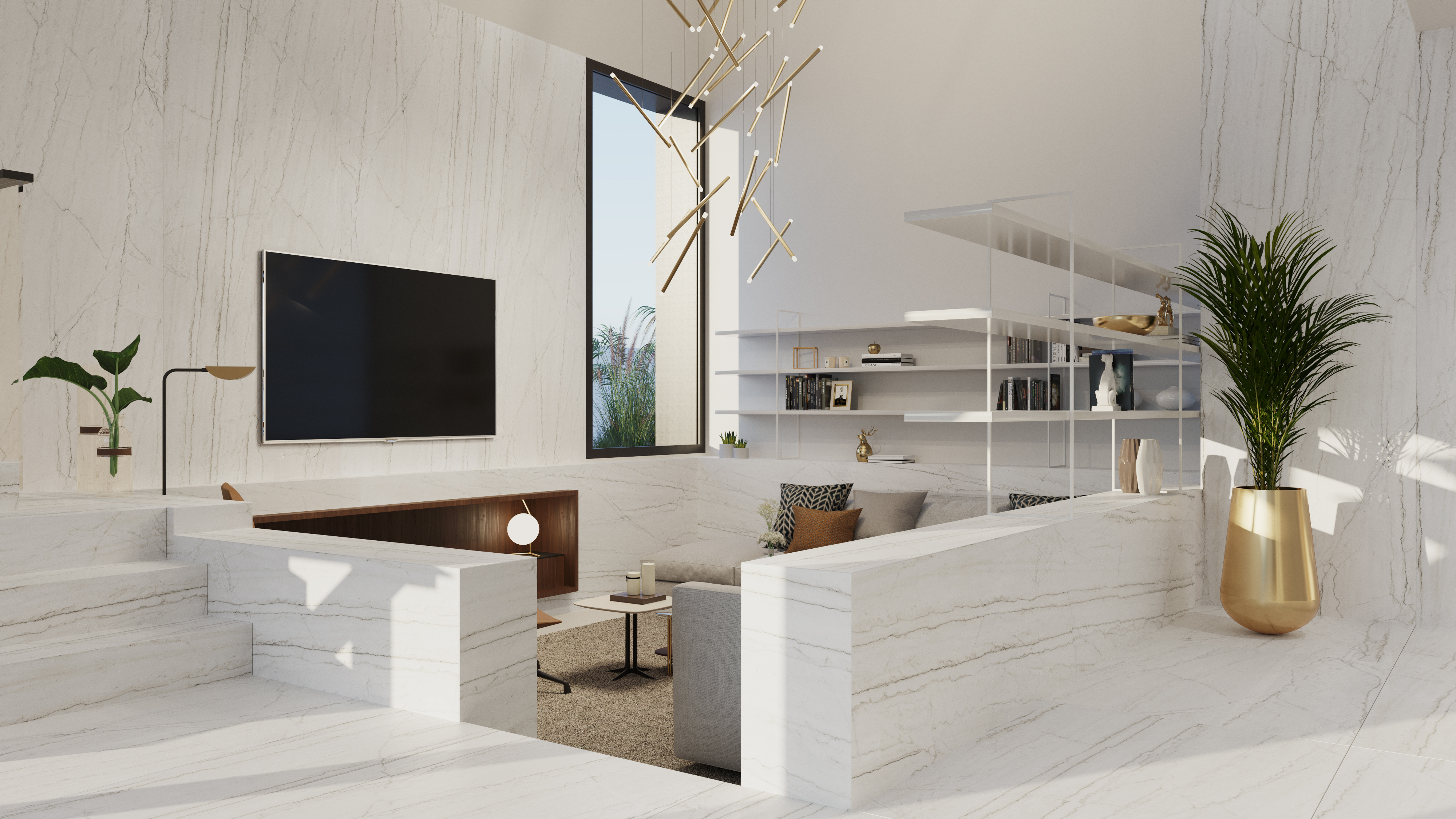 Lucid displays many shades, reflections, and glints of color to create an illuminative perception of colors best combined with wood, grey and gold shades, and frosted glass.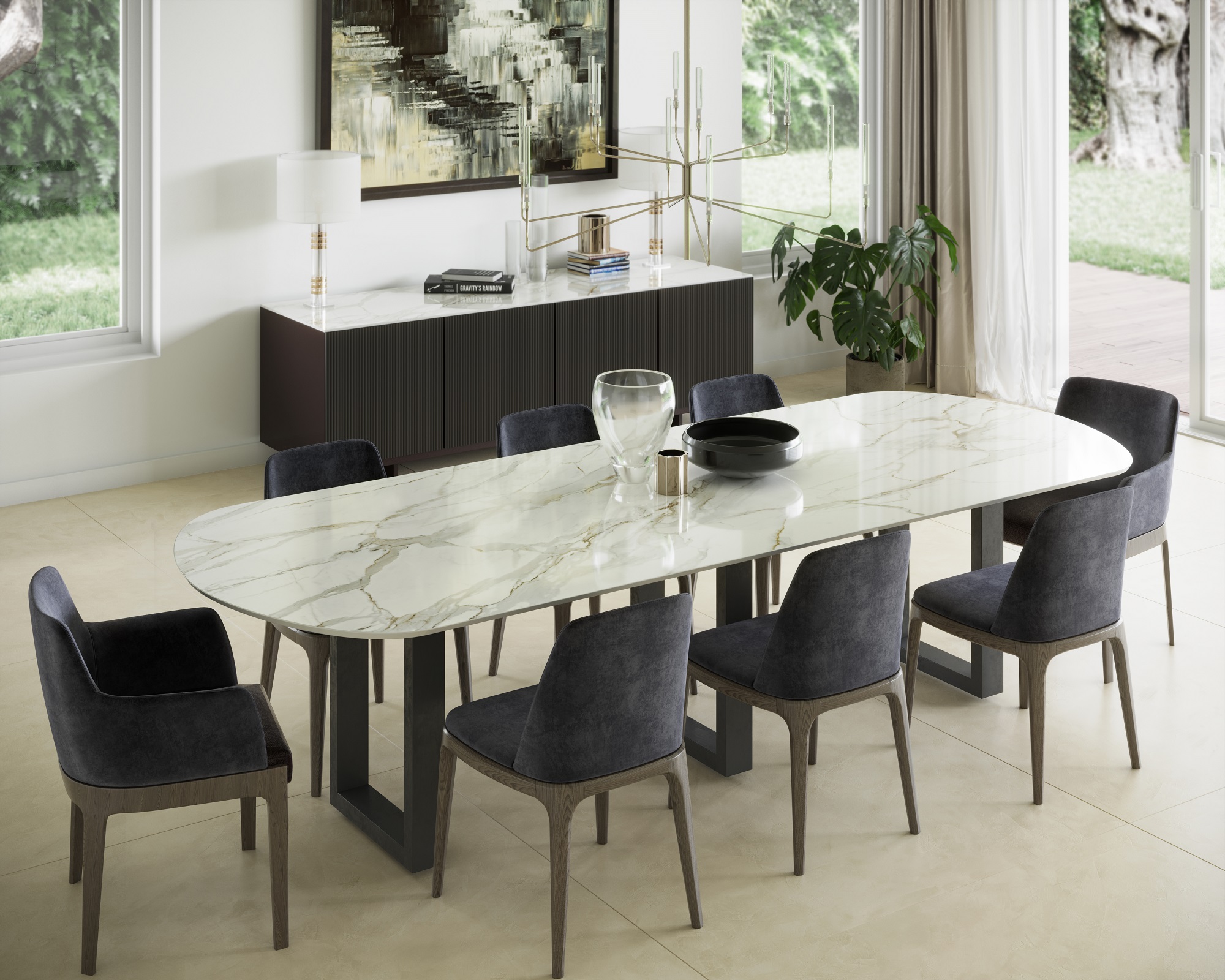 Awake is a re-interpretation of the precious Paonazzo stone. It features thick veins of light greys, exquisite oxide terracotta, and a hint of subtle, inky blues. This iteration pairs beautifully with white, neutral tones, lightwood, and golds of any shade.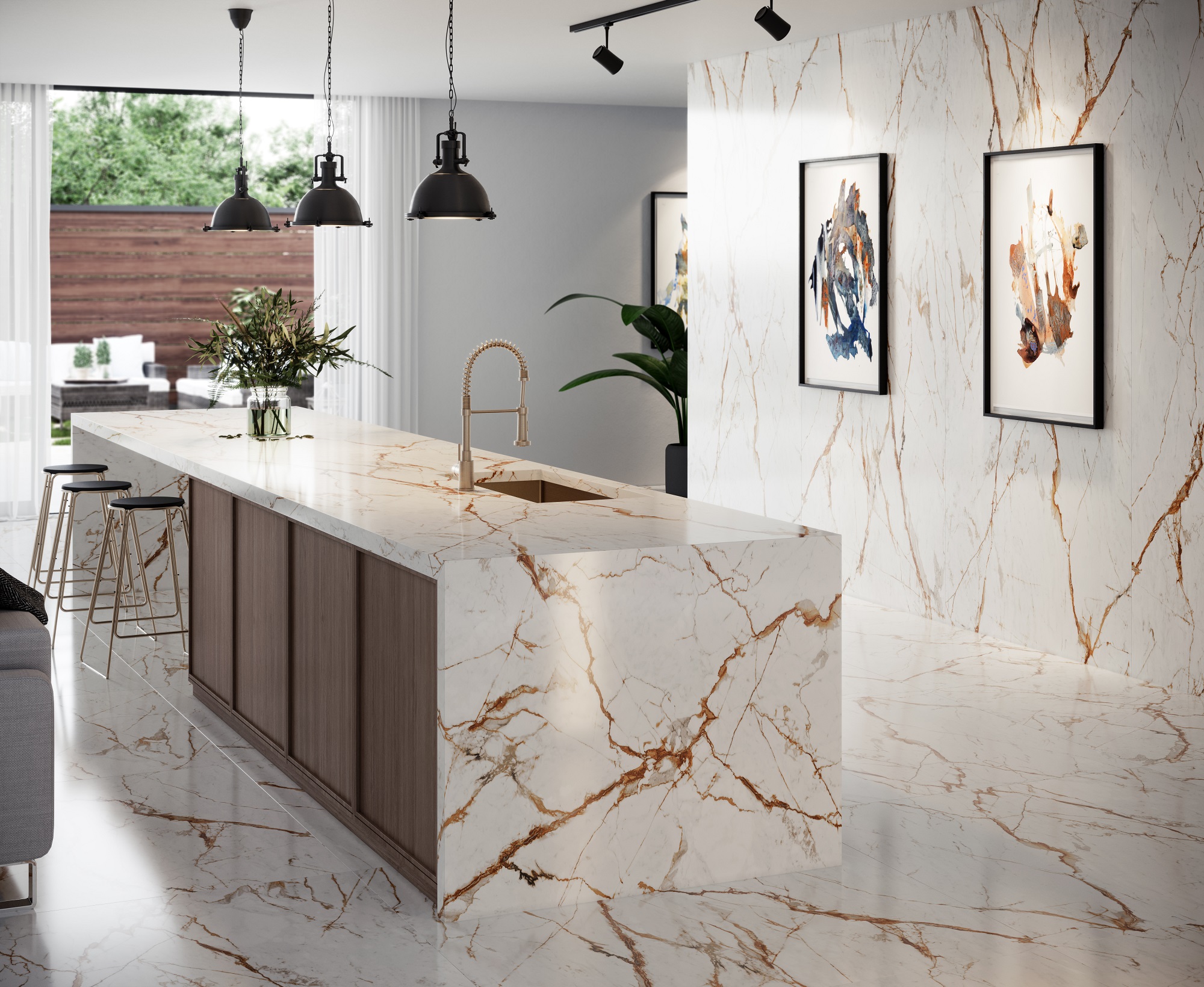 Trance features fine warm streaks that move between oxides and fade to reddish gold, combining perfectly with reddish oak wood and darker walnut tones. Blue furniture and warm golds in pale finishing bring sleekness to this vibrant color.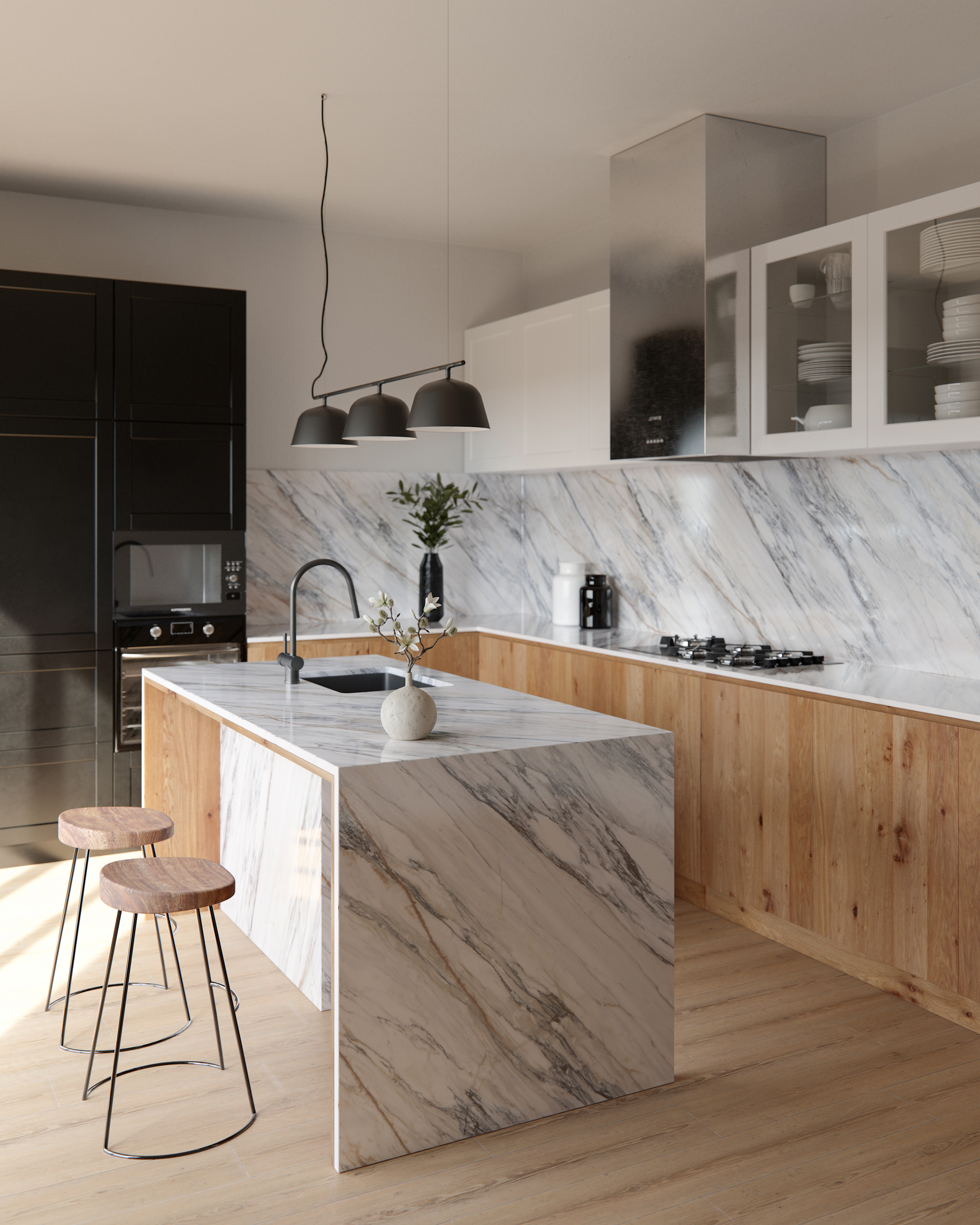 Somnia boasts exquisite details of warm oxid browns and whites that merge under a grid of thin lines that create a sober texture. Somnia is perfect with warm dark woods, frosted glass and textured metal surfaces, such as copper.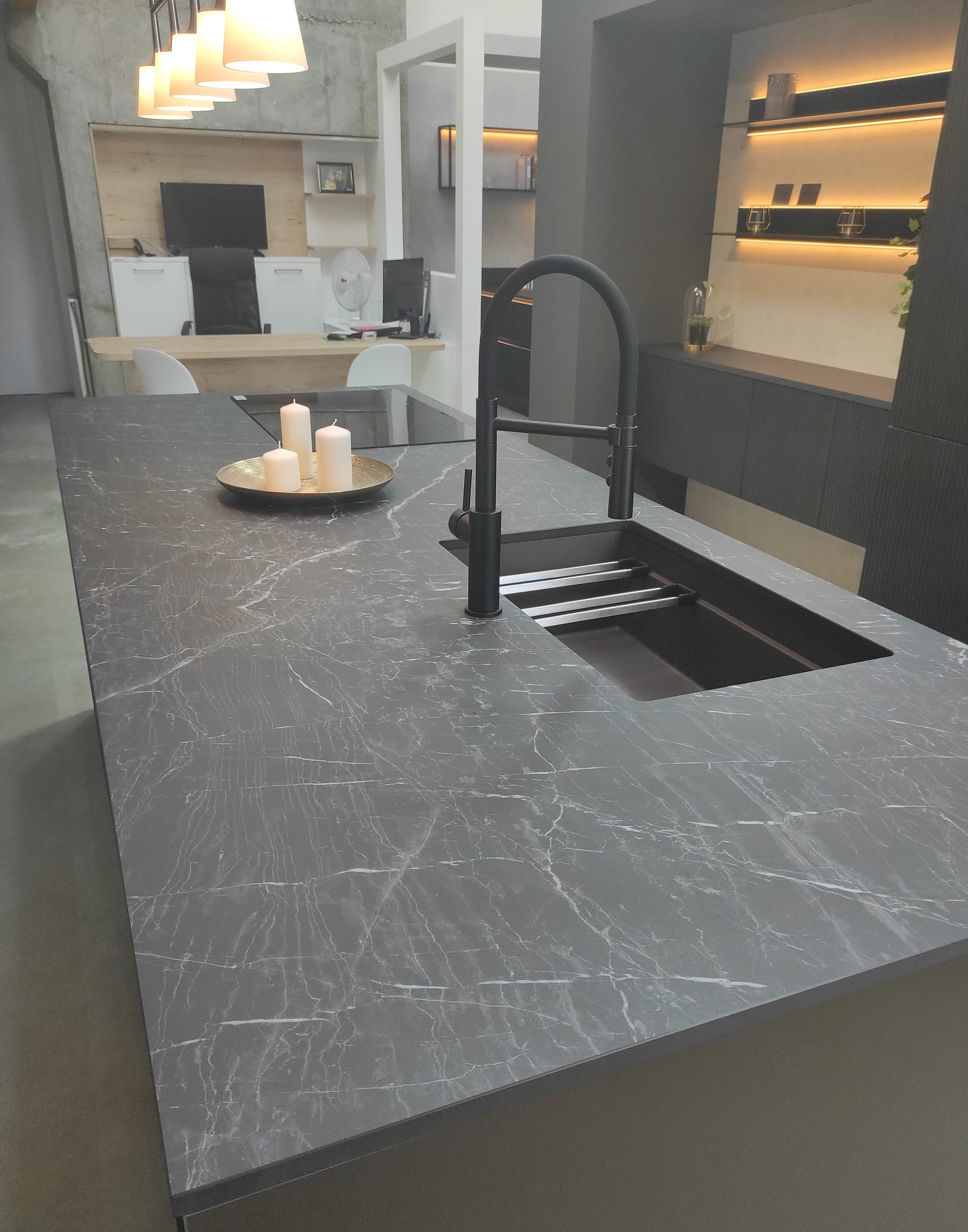 Vigil recreates a strong Calacatta structure with thick veins in gradients of light and dark greys, matched with a subtle touch of gold. This classic color is easy to combine with warm and cold hues, wood metal, and clean concrete.
Daze recreates a strong Calacatta structure, with thick veins in gradients of light and dark grey, combined with a subtle hint of gold. Velvety finish.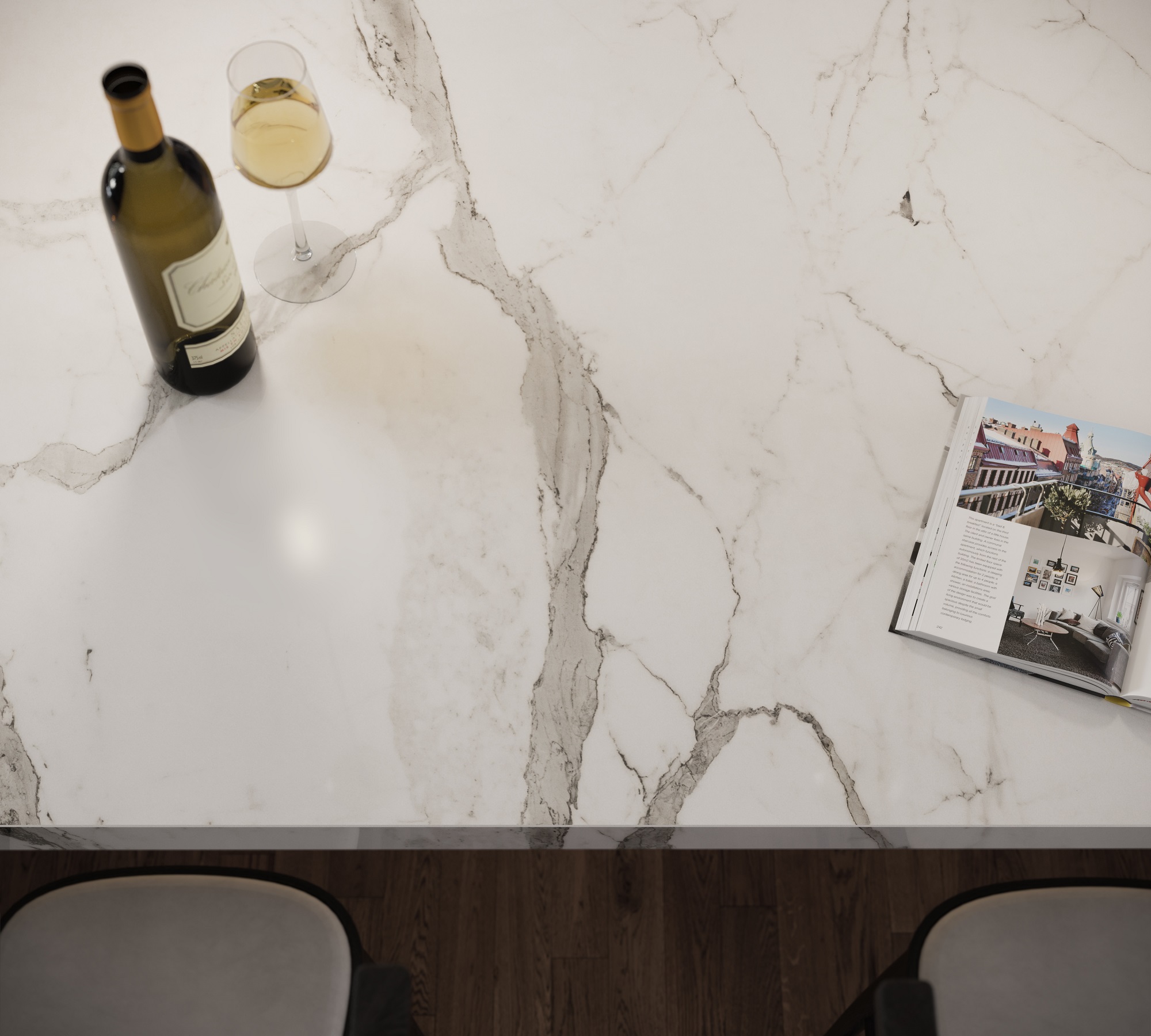 Morpheus. With a white base, it has different shades, reflections and flashes of color in the form of veins. It has a velvety finish that gives it tone.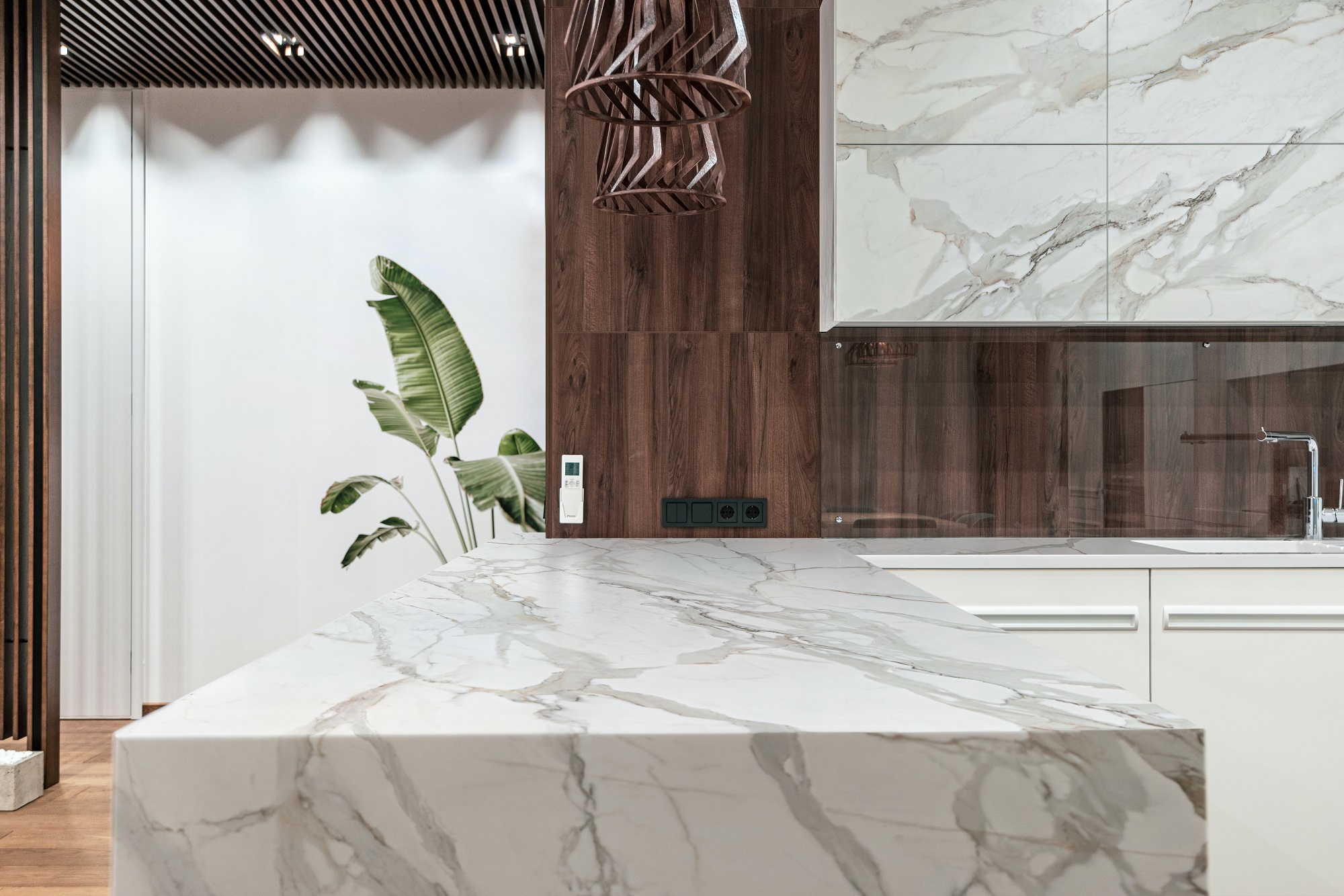 We are waiting for you in the Art Granit Showroom to see all the Dekton Onirika shades!
Back to list