Silestone Ethereal Collection
Introducing the Ethereal collection. An unprecedented leap forward in design, durability and innovation that takes the concept of marbled colours to a new dimension. Developed with HybriQ+ technology.
Ethereal, an evolution of our acclaimed Eternal Collection, interprets the dreamy beauty of the sky by drawing fine veins of deep hues on white canvases. The result: the most advanced and cutting-edge Silestone series, a redefinition of veining that creates a new category in performance and design.
Ethereal Glow.Our revamped version of a classic like Calacatta Gold, with a bolder, more modern structure.
The spikes, in elegant shades of gold and grey, blend into a nuanced white background, crossing the board and distributing colour to every corner, adding value to the design.
Ethereal Noctis. A colour destined to become a classic, inspired by the designs of the Eternal Collection, with a renewed, understated approach.
Intricate shades of black add contrast and elegance to the palette. Grey details on a textured background with short veins give depth to the colour.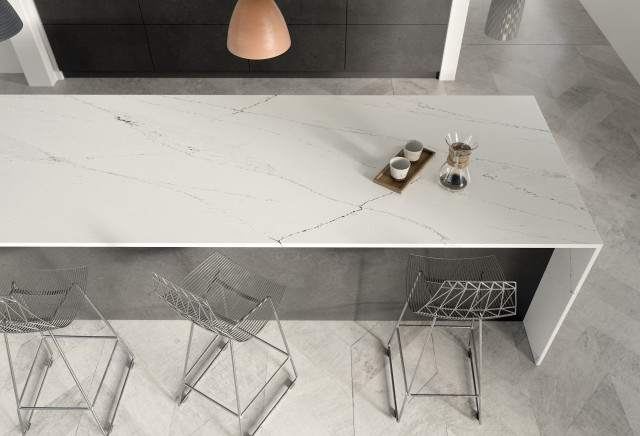 Ethereal Haze. A friendly colour with a strong character, where the play of gradients blends with the deep neutral background.
Its combination of cool and warm tones makes it perfect for spaces with a wood or cement look. It also pairs well with copper metals, gold, limestone and the most rustic fabrics.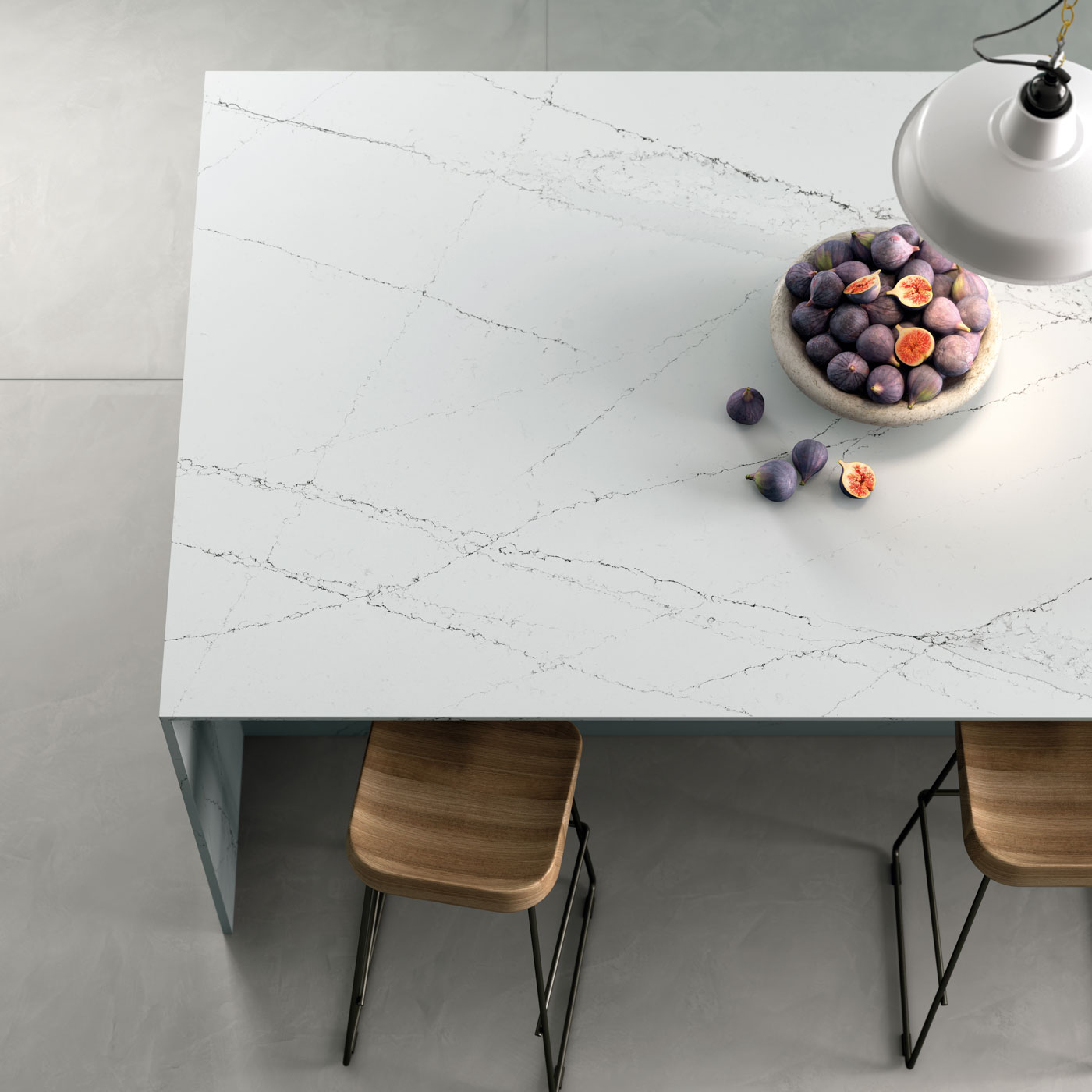 Ethereal Dusk. Avant-garde geometry in a blue hue
The bluish tone inside each rib gives it a modern touch that, combined with its avant-garde geometric directionality, makes Ethereal Dusk one of the most urban and modern designs in the collection.
It pairs perfectly with dark colours such as black and brown. Reddish woods and metals with hints of rust, such as gunmetal, or metals with antique cuts, such as bronze and copper, are also good partners for this colour.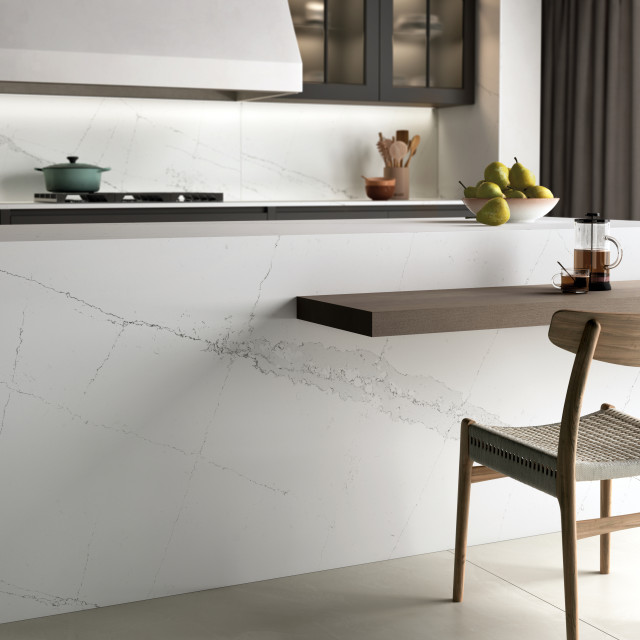 We look forward to seeing you in the Art Granite showroom for more details!
Back to list