Silestone: we innovate to inspire you
Art Granite is about development and performance, which is why you can now find the latest models for interiors, with an exclusive aesthetic and resistance to any external impact. Whatever the complexity, Silestone offers a variety of standard sizes, custom sizes and thicknesses to meet the functional and creative needs of the designer in any interior project
Applicable and versatile in any space
Silestone Ethereal Dusk Kitchen Countertop. Acid, scratch and impact resistant.
Does not stain with any kitchen substances, is maintenance free and does not deteriorate. 25 year guarantee.
Bathroom countertop Silestone Faro White.
Offers a great design. It is a surface resistant to make-up, scratches and many other everyday products.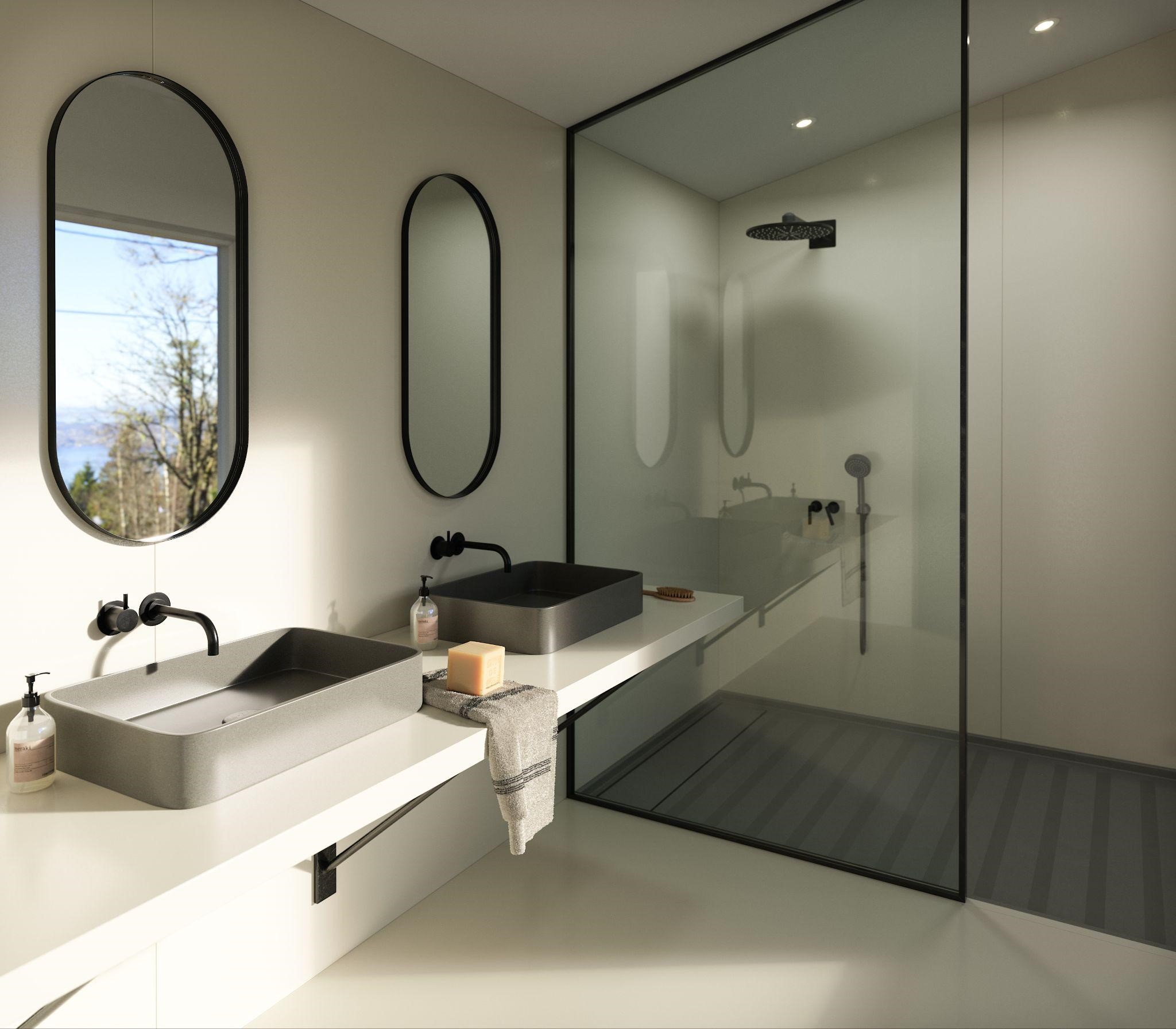 Advantages of Silestone:
Increased strength. It is resistant to acids, scratches and impacts. Silestone's high impact resistance allows you to handle hard objects (pots, pans, trays, etc.) with peace of mind. Silestone is a non-porous surface that is highly resistant to stains from coffee, wine, lemon juice, oil, vinegar, make-up and many other everyday products.
Great design. Offers an unlimited range of colours and textures. It is manufactured in over 100 colours with various sizes, textures and finishes.
Easy maintenance. Silestone requires minimal care and is very easy to maintain, has high resistance to stains and scratches and a low rate of liquid absorption. 19
We look forward to welcoming you in our Showroom to choose together the most suitable variant for your interior. Chisinau, Grigore Vieru 19.
Back to list