The metal leg of the table - from functionality to design
The metal legs are the perfect complement to a stone countertop, both aesthetically and functionally. Made of the highest quality metal, Art Granit metal legs are durable, easy to maintain and also feature premium finishes, which will help to obtain unique-looking furniture items.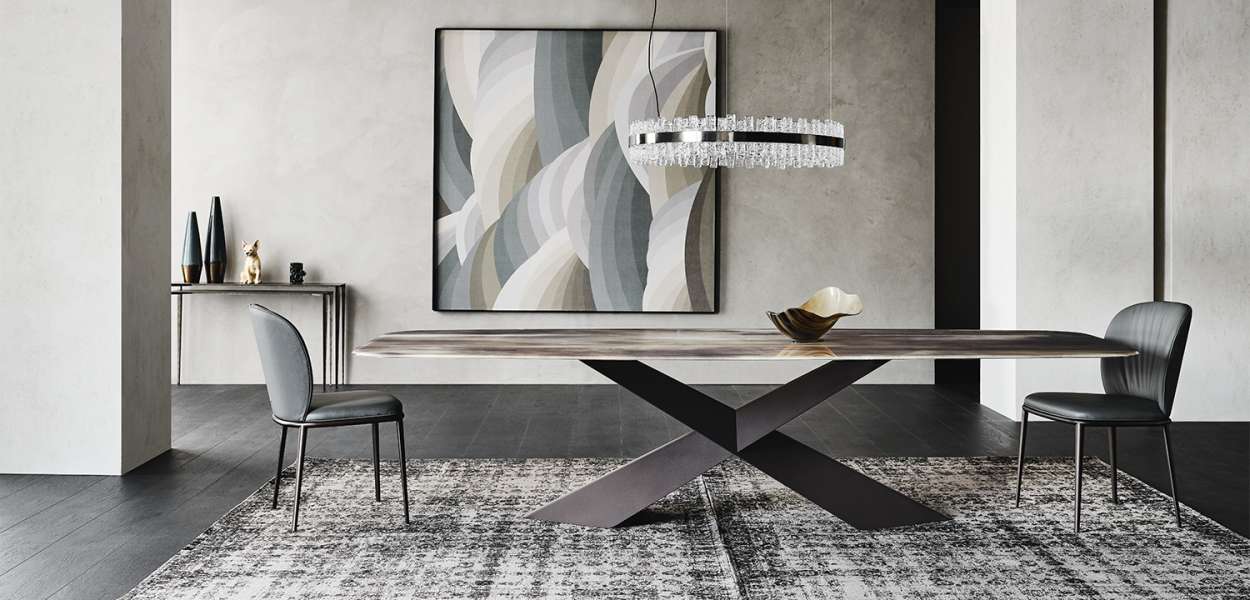 Their minimalist and elegant look makes these metal legs a suitable choice, both for classic tables and for work, office or commercial spaces. In other words, metal legs are an ideal choice for any style of arrangement, regardless of needs or requirements.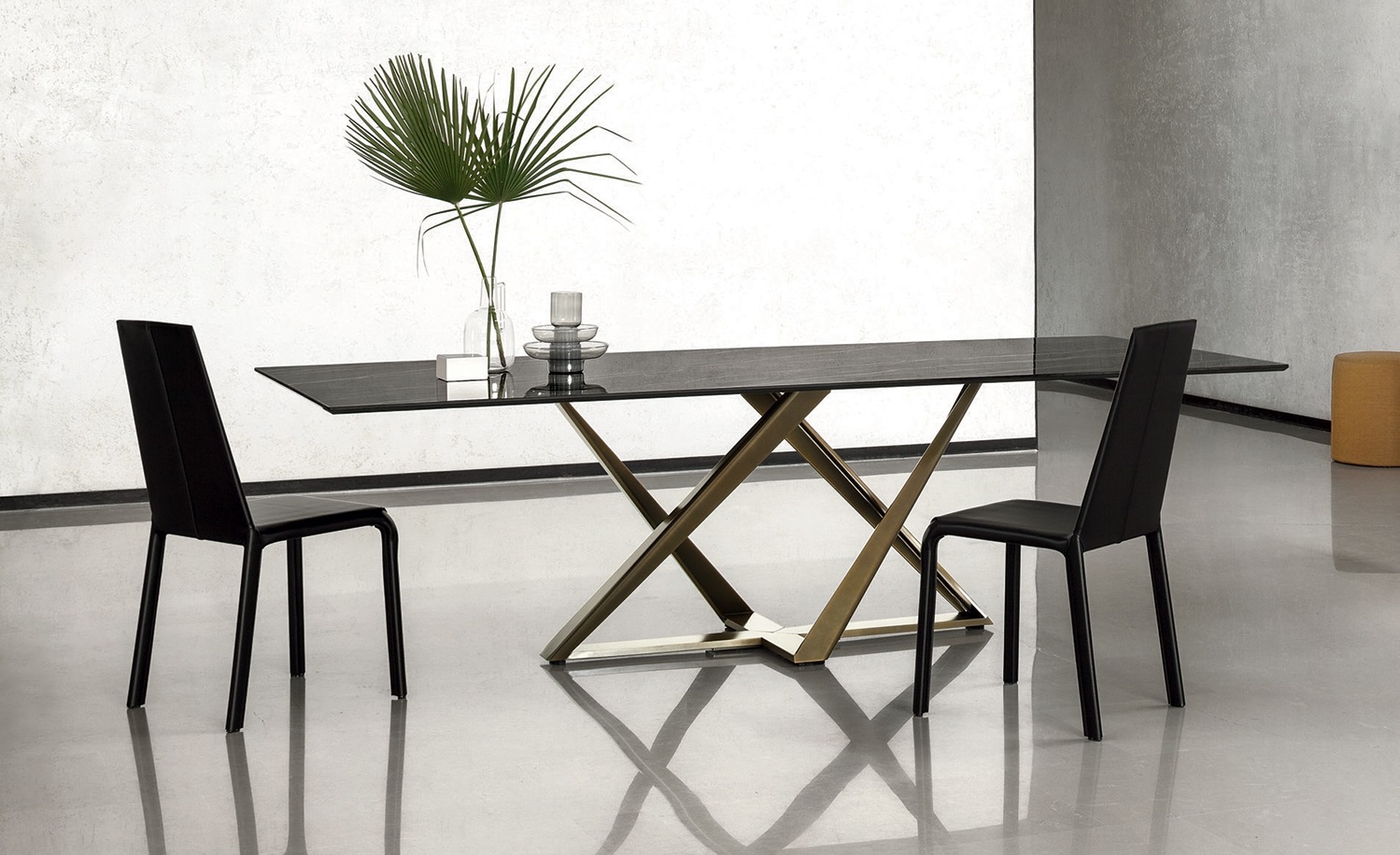 Given the modern design of the metal legs, stone countertops are the best choice for them, so the strength of the stone is doubled by the hardness of the metal, resulting in unique furniture items of great elegance. The table tops can be made of different materials such as marble, granite, onyx, ceramic or quartz, depending on customer preferences.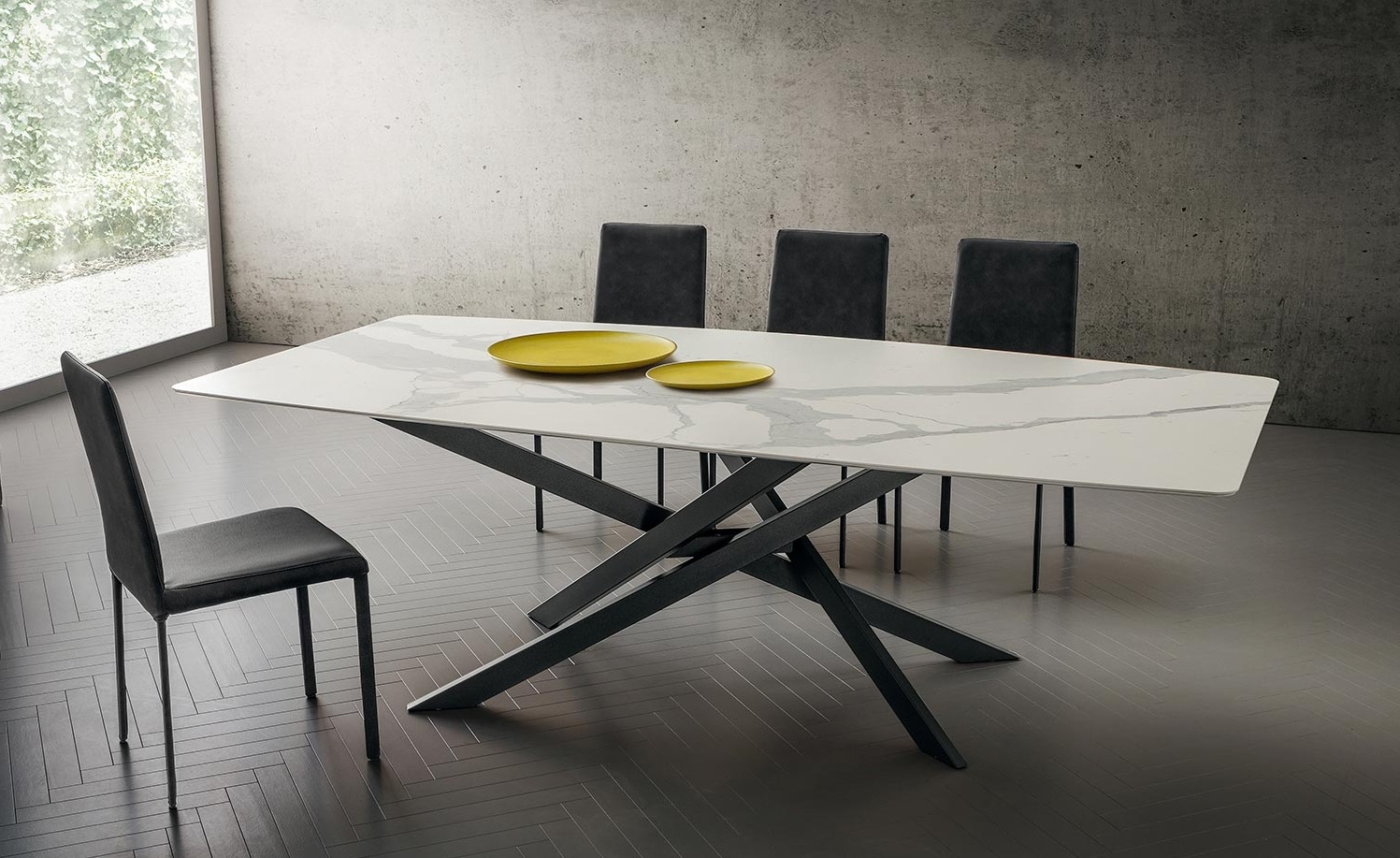 Below we have prepared a list of qualities of Art Granit metal supports:
- They fit where an innovative combination of strength and design is required. This product is an accessory that ensures the stability of your table, improves its appearance and functionality. A big advantage is that it is compatible with multiple table models.
- Maintains its qualities throughout its life cycle. The metal legs are electrostatically painted, which guarantees a long color resistance, without time to make its mark on its appearance.
- The ability to create a unique product. The customer is free to choose the color, shape, size, height and the rest of the details.
- They have excellent hygienic properties, are easy to clean and maintain.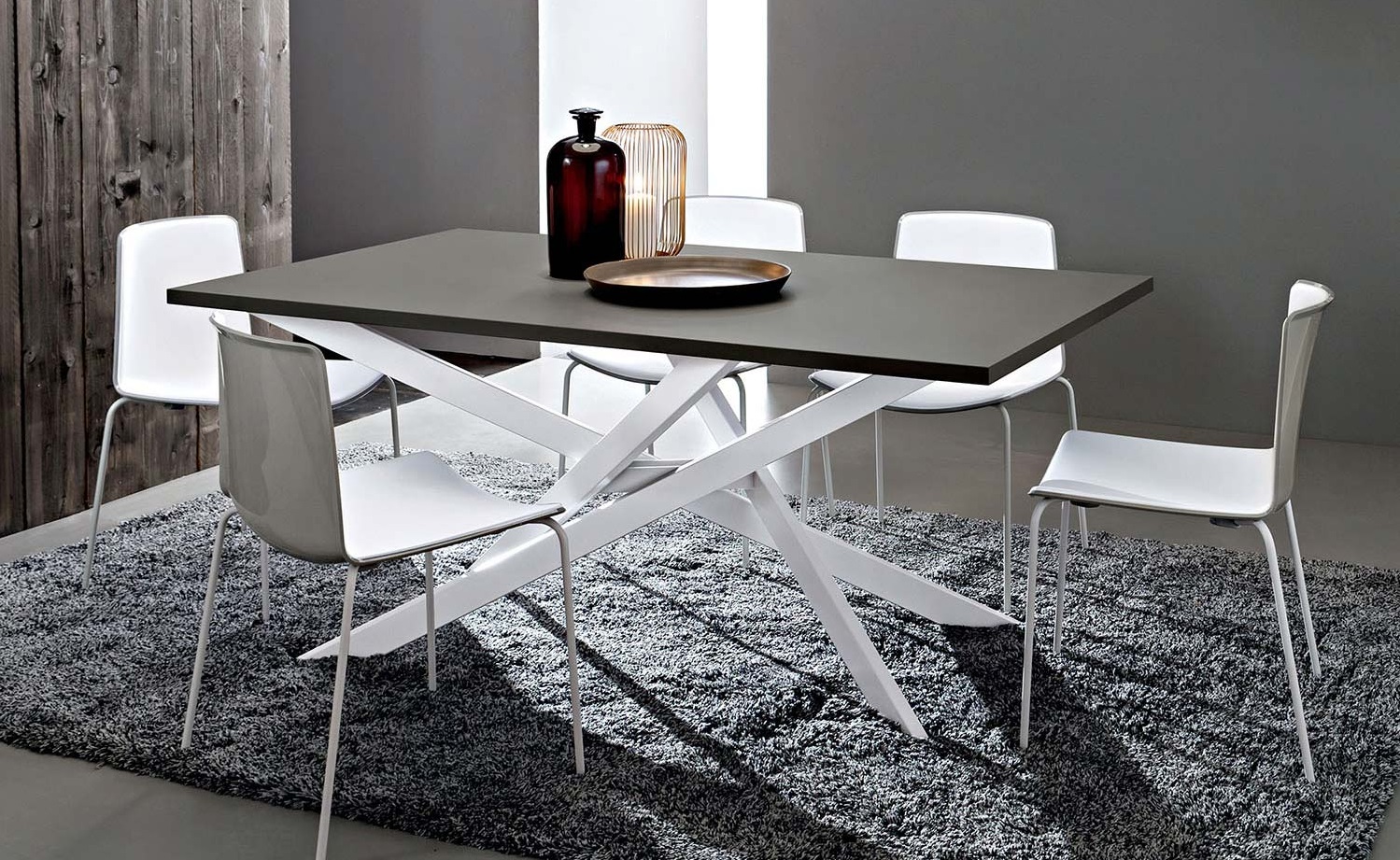 Thus, with a touch of imagination and with the help of the team of specialists from Art Granit, the pieces of furniture can transform any idea into the most extraordinary design, and our works are a source of inspiration for others!
Download the catalog here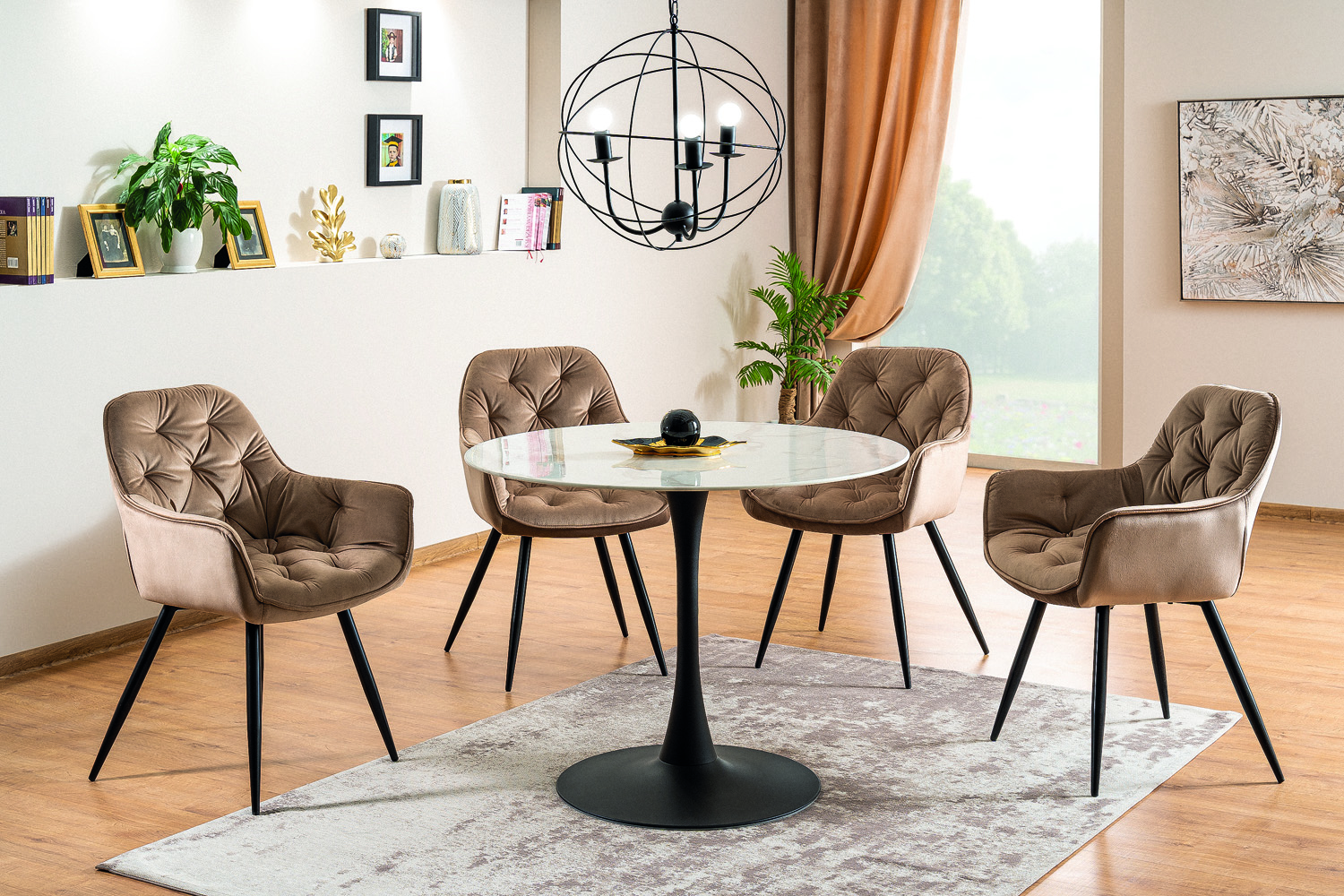 Back to list