Granite - the best material for paving the yard!
The house is the place where you want to feel comfortable and enjoy every day with your loved ones. For your little universe to be as you have always dreamed, the appearance of outer space is very important, because the first thing you notice when you get home is the yard, with its alleys, the parking lot and the garden that you worked so hard to arrange them. Nowadays, we cannot imagine a courtyard of a house without pavements. These are the ones that ensure our comfort, protect the lawn and offer a pleasant aesthetic aspect over the entire landscaping. The border for stone pavements has a double role: it ensures the stability of the pavement against slipping and detachment of the component parts and, on the other hand, it confers an aesthetic delimitation.


Landscaping requires an extremely strong and durable material to cope with heavy traffic and external factors. The exterior granite pavement is the ideal choice for this type of arrangement, because this natural stone is among the hardest and most resistant materials. Granite is a massive igneous rock that contains crystals a few millimeters in size and was formed by the cooling and solidification of magma. Whoever has invested in granite landscaping has the guarantee of their durability over time.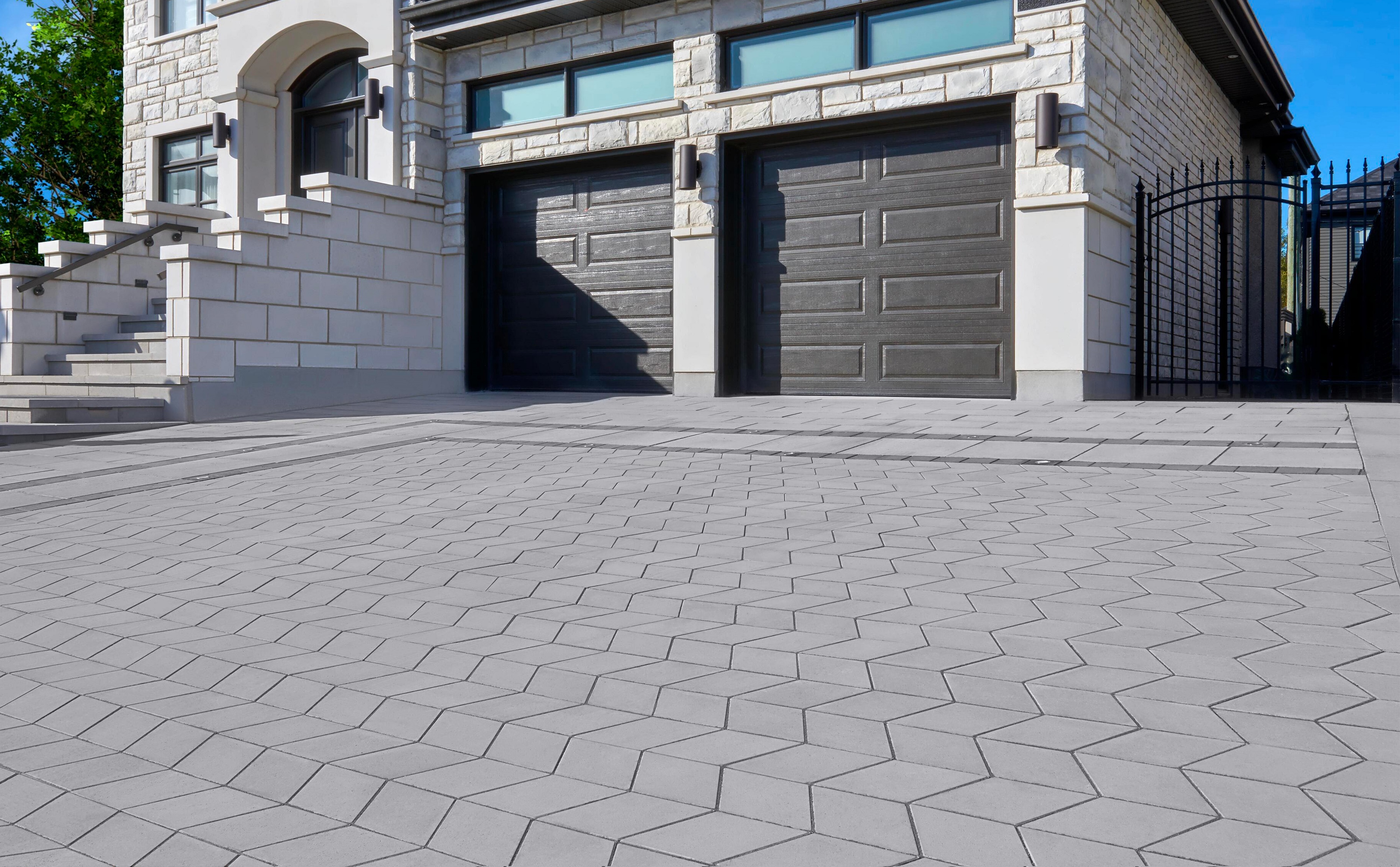 The advantages of granite are numerous and indisputable. Here are the benefits of using it in exterior design:
Spectacular aesthetics
Regardless of the finish, granite always describes good taste and luxury. The availability of a wide range of colors, sizes and textures allows the integration of granite paving in any type of exterior. The color range includes: white, black, gray, green, gold, brown and red.
It is available in a range of multiple finishes: polished, flamed, bush hammered, leather, satin. The most suitable type of finish for granite exterior paving is flamed, as its surface becomes harder and non-slip.
Versatility over time
Granite is not a modern material, but a material that never goes out of style. Unlike other elements used in construction, it retains its beauty and is considered the "little black dress" of exterior design.
Variety
Granite is available in a wide variety of colors and textures, so it will not be difficult for you to find the shade that satisfies your desires and tastes and that fits very well with the style of your home.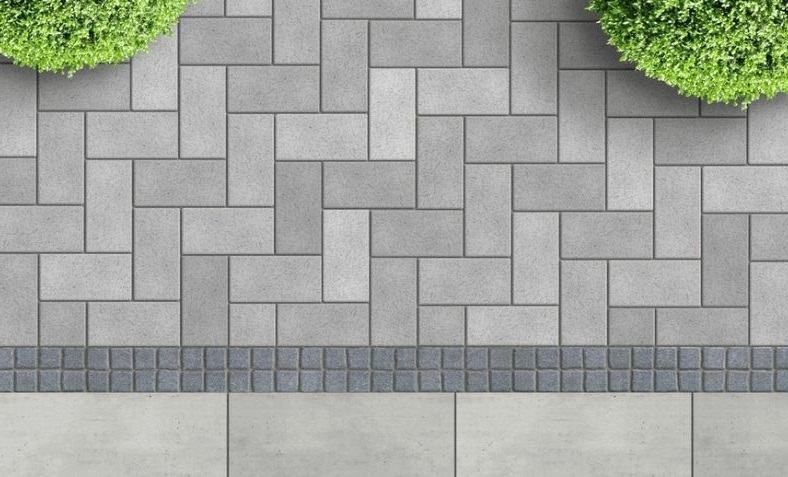 Longevity
It is a stone with a very high level of hardness (6-7 on the Mohs scale), so granite offers resistance to scratches, wear and mechanical impact. Another notable feature is the increased resistance to environmental aggression, UV rays, freeze-thaw cycles and abrasion. It is extremely resistant to stains, corrosive agents and weathering, the granite slabs remain untouched.
Easy maintenance
A periodically applied waterproofing treatment will protect the surface of the exterior granite pavement and will keep its appearance intact over the years. It will not require special care, only cleaning with a water hose.
Quality-price ratio
Despite popular belief, natural rock prices start at reasonable prices. There are also more expensive luxury products, but, compared to the characteristics, appearance and durability of these materials, the quality-price ratio is favorable for natural stone.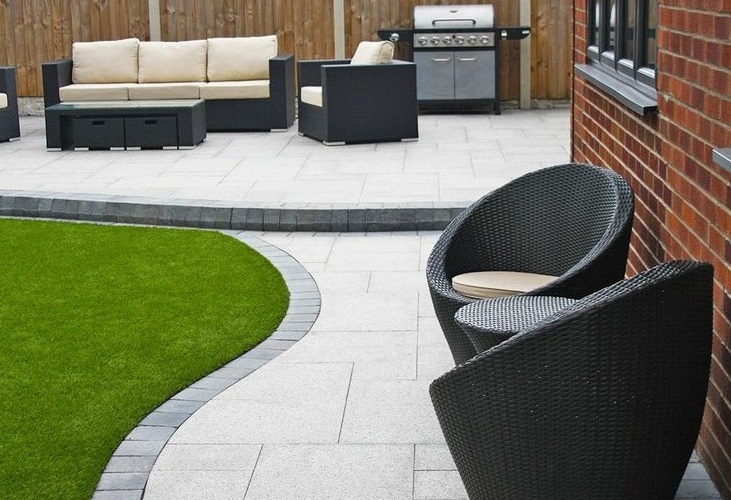 Granite is a very durable, elegant rock, present in a variety of models, with a long life and a pleasant appearance. It is an inspired choice for sidewalks and alleys in the yard. Choose inspired and make your way home, from the best yard paving material!
Back to list