Why choose quartz for your kitchen table?
Traditional dining tables are generally constructed of wood. However, despite its proven advantages, wood is not the only option. Depending on your needs and lifestyle, it might not even be the best. If you have a dynamic family or are frequently visited by guests, you probably have to deal with spills, scratches and stains.
This is where quartz comes in as a great countertop alternative for your dining table. Quartz is an extremely durable mineral characterized by exceptional hardness. Because of its properties, it is commonly used to make high-quality kitchen worktops, table tops, flooring and bathroom elements. The ArtGranit installation team has installed a lot of these quartz countertops in recent years. You can see our projects right here https://artgranit.ro/proiecte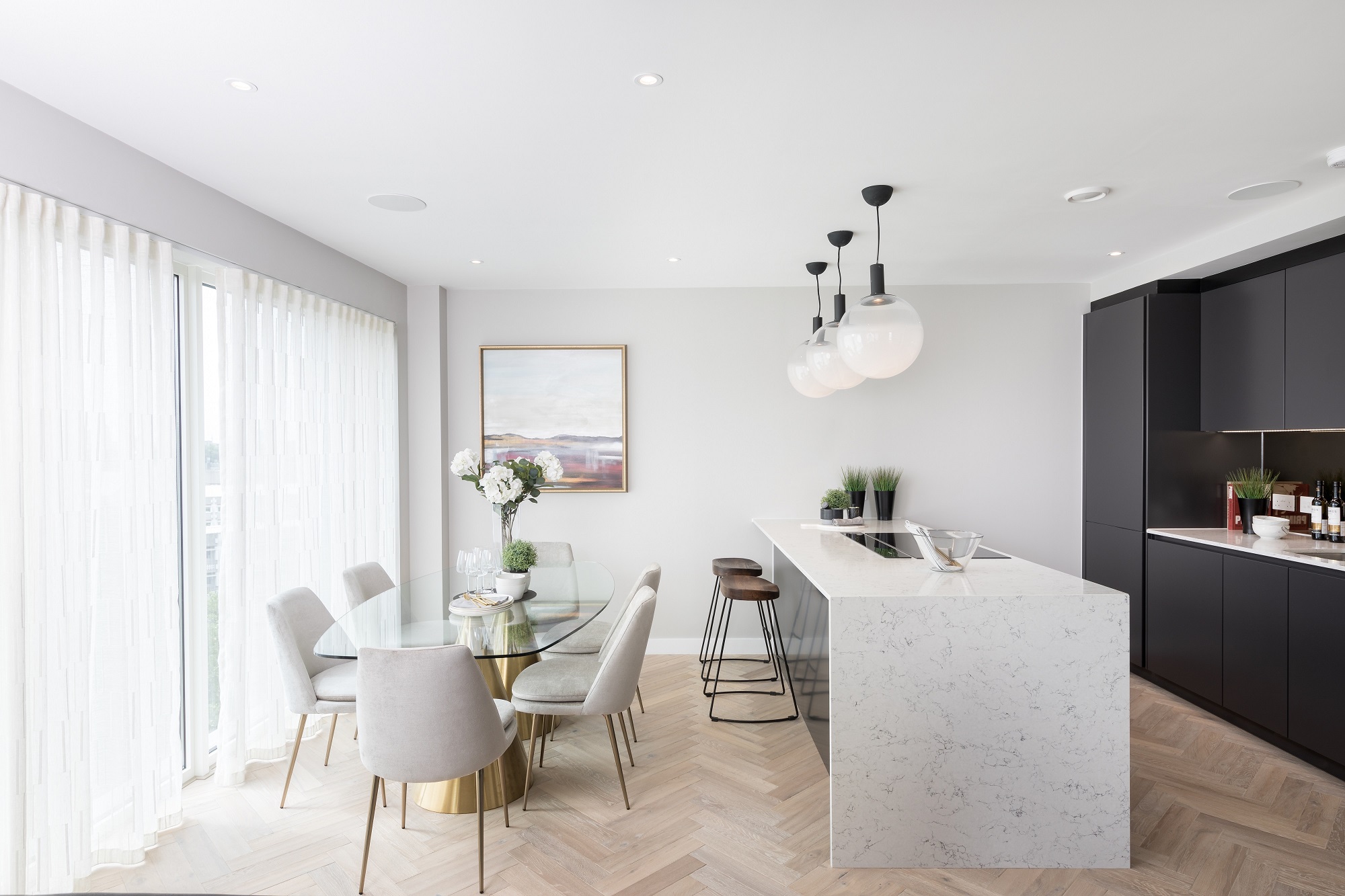 The beautiful aesthetic of this stone is accentuated by a natural color as well as fewer veins than marble, making it just as visually appealing but more functionally advantageous.Quartz is available in an extensive variety of colors and styles, so you're sure to find one that perfectly suits your space. Not only is quartz stone a great investment that will last for years, but it can also increase the value of your home. Quartz tabletops add a touch of sparkle and make your dining area look more luxurious.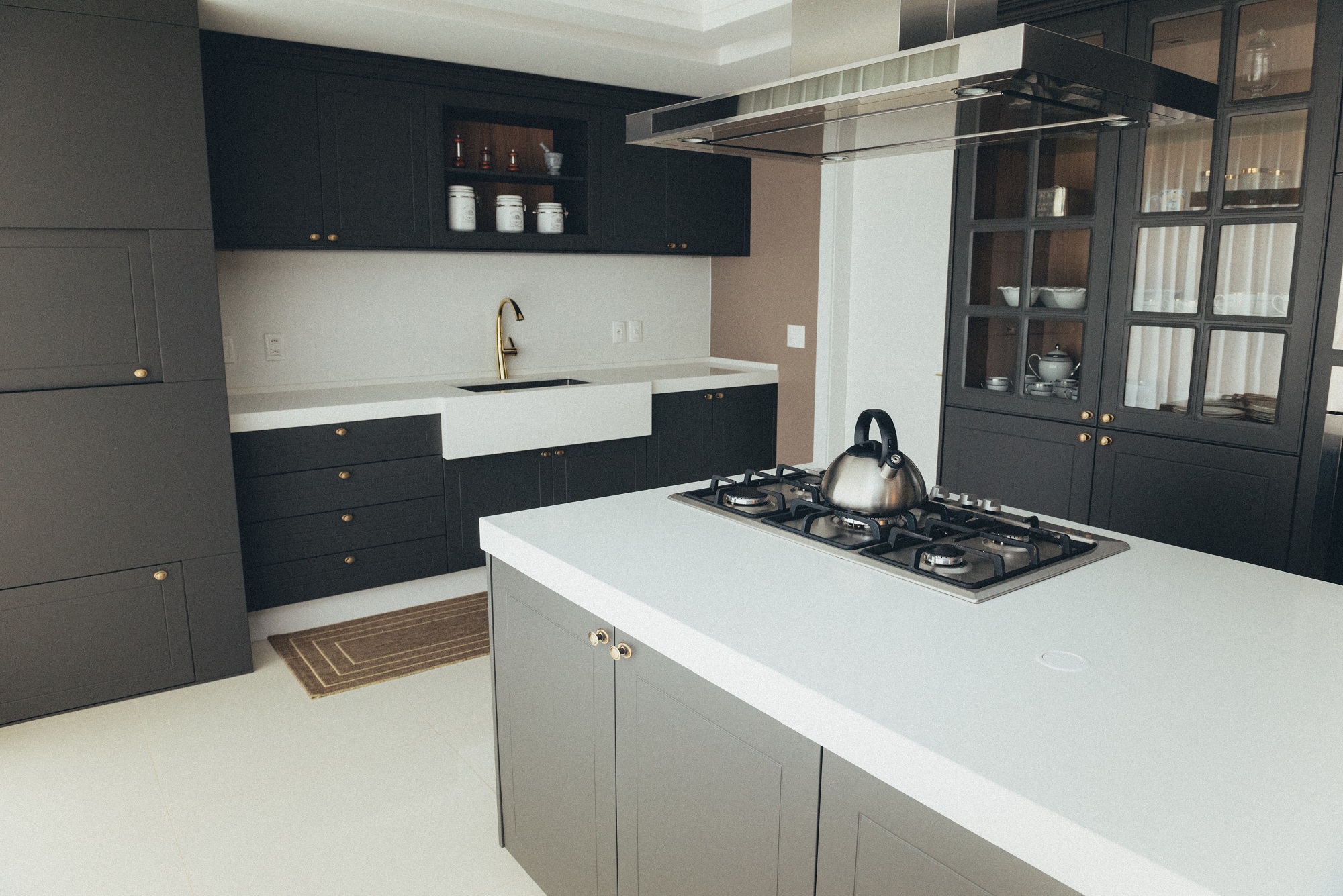 They are also distinguished by their high resistance to damage and low maintenance requirements. In addition, quartz is also an eco-friendly solution, being made from recycled materials, sometimes combined with natural stone scraps. Using quartz stone for your dining table will provide a durable, easy-to-maintain surface with a visually impressive appearance. It will stand up to daily use and continue to look beautiful for many years to come.
We look forward to seeing you in our showroom for more details.
Back to list